Woohoo! Welcome to Favorite Families!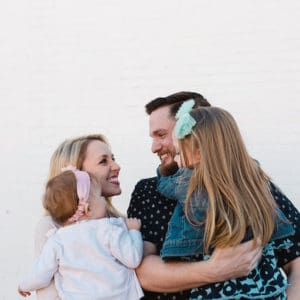 I'm Beth Hoff and I'm SO glad you're here! If you want to know more about what to expect as part of the Favorite Families community, check out the Start Here page!
If you're looking for some helpful strategies for shaping your family culture, check these out!
-Marriage: How to Change Your Husband in 4 Simple Steps
-Family: How to Have an Amazing Family Life
-Parenting: 5 Ways to Connect with Your Kids in 5 Minutes or Less
-Miscarriage: A Miscarriage Journey: Your Baby Matters
-Mom Life: Rough Times? How to Rock Your Season
Tell me all about you! If you want to say hello, drop me a line at [email protected]! I'm so glad you're here and I look forward to connecting with you!