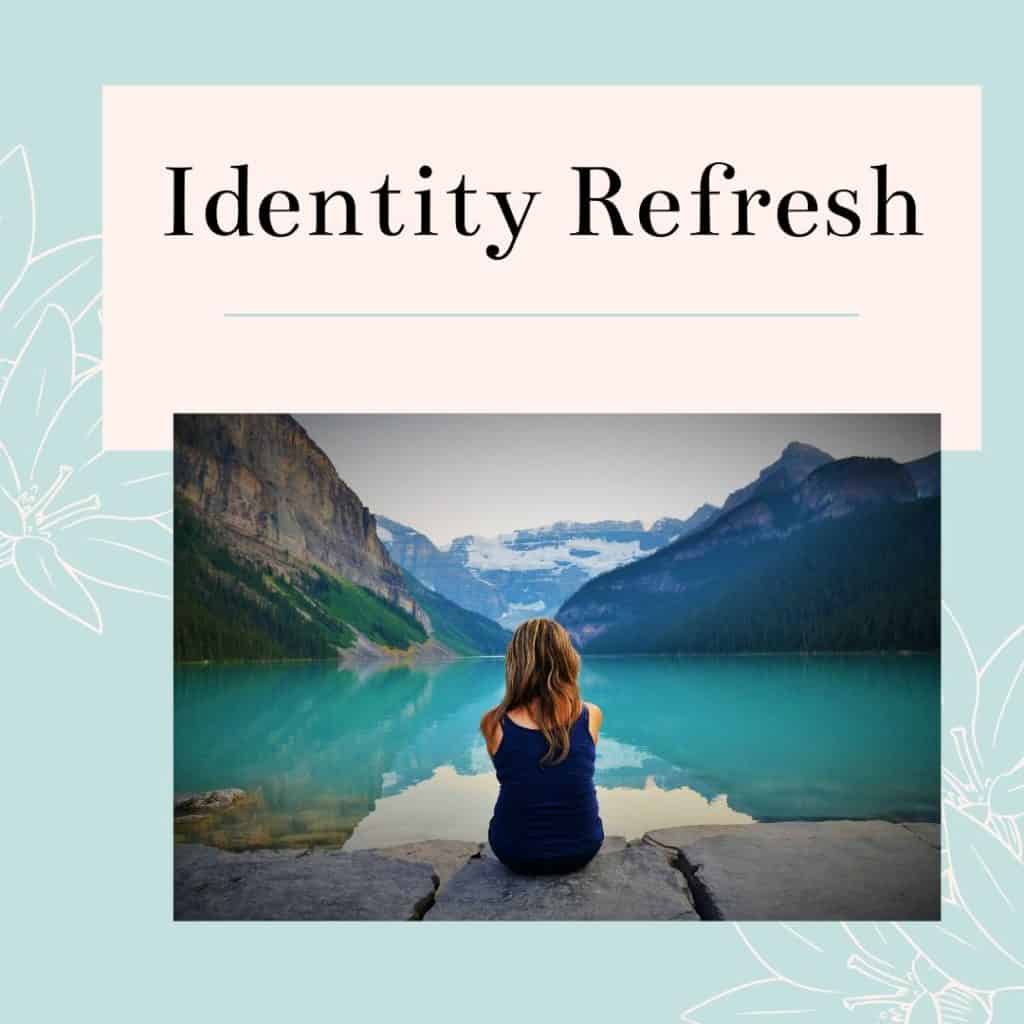 Yay! I'm so glad you're joining us for the Identity Refresh 5-Day Bible Study!
WHAT'S NEXT?
This Bible Study is perfect for ANY time of the year that you want to dive into Scripture and come out with a fresh reminder of who you are in Christ! Here's what it will consist of:
–>DAILY EMAIL: Each of the 5 days, you'll receive an email from me with your Bible reading for the day and a link to a quick video that takes you deeper into the passage and highlights a specific truth about your identity in Christ. You can either watch the video OR read the content in the email.
–>DAILY ASSIGNMENT: Then, whenever it's most convenient for you, you can complete the brief assignment for that day that's spelled out in the email. This will be a question or series of questions for you to answer to really help break off any lies you may be believing about yourself and embrace God's truth about who you are.
–>If you have any questions, send me an email at [email protected]!
Let's Do This!
NEW HERE? NICE TO MEET YOU!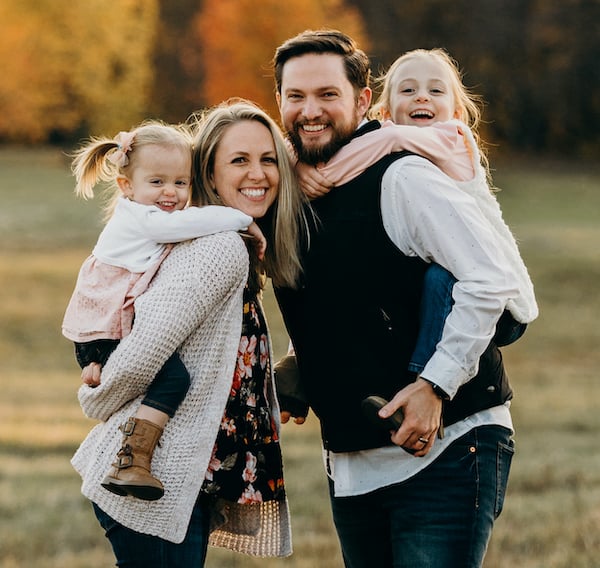 If you're new to the Favorite Families community, I'm Beth Hoff and I'm SO glad you're here! If you want to know more about what to expect, check out the Start Here page!
For some helpful strategies for shaping your family culture, check these out!
-Marriage: How to Change Your Husband in 4 Simple Steps
-Family: How to Have an Amazing Family Life
-Parenting: 5 Ways to Connect with Your Kids in 5 Minutes or Less
-Miscarriage: A Miscarriage Journey: Your Baby Matters
-Mom Life: Rough Times? How to Rock Your Season
Tell me all about you! If you want to say hello, drop me a line at [email protected]! I'm so glad you're here and I look forward to connecting with you!