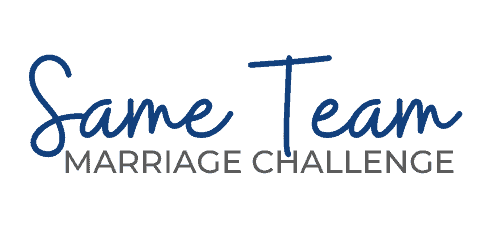 I'm so glad you've made the decision to invest in your marriage! It's totally worth the investment.
You should have received an email entitled "Order Receipt" with a blue strip at the top that says "Get Started." Go ahead and click that and it will prompt you to create your unique login so that you and your spouse can access the videos and session materials any time that you like! [Go ahead and save your login & password somewhere so you remember it.]
If you did not receive access or if you have any questions, please email me at [email protected]!
Here's what to do each of the 4 weeks:
Schedule a date with your spouse (you can get a baby sitter and go somewhere or do your date at home after the kids are in bed or while they're watching a movie or otherwise engaged). If possible, schedule out all 4 dates at the beginning of the month so you can prioritize them!
Watch that week's video. You and your spouse can either watch the video together during your date OR if you don't have at least 90 minutes for your total date time, you can each watch the video separately some time that week prior to the date.
Have your date + do the Connecting Questions that go with that week's video. If you only have 60 minutes for your date, then watch the video before your date.
Practice what you learned throughout the week. Remember to focus on YOUR part, not what your spouse should be doing.
Happy Connecting!