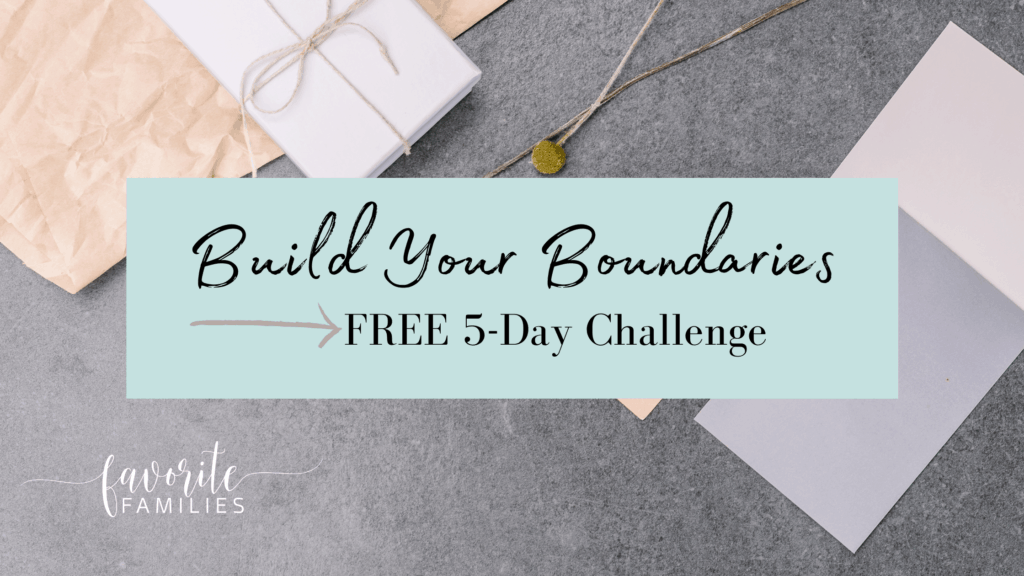 Boundaries are like those rumble strips on the side of the highway. When you start to veer off to the left, you hit the rumble strip and it wakes up you and you can get back in the center of the lane you actually WANT to be in.
Without boundaries, you could be driving all over the grass, getting stuck in the mud, or even end up on somebody else's road entirely and missing out on your own.
But how do you identify your priorities and set those boundaries in a practical way? That's exactly what this free challenge is all about!
5 Days
5 Emails
15 Minutes per day
If you're ready to get CLEAR on your priorities and start setting boundaries to protect them, this challenge is exactly what you need. Let's get started! Sign up below!